We help you add playfulness and purpose to your work by tailored meetings, workshops and processes run by experienced facilitation professionals. We look forward to helping you get unstuck, infused with new energy, and primed to reached new goals.
We support all kinds of clients and have over 50 years of experience within the digital industry in both public and private sector.
Tool box
On recommendation from Zofi, we have started using SessionLab.

SessionLab is a great tool for for workshop planning and execution but also for i.e. writing instructions for users. skriva instruktioner till användare.

Here you can read more about mer om SessionLab and other digital tools we use. Do you have a digital tool you cannot do without?

2022-02-08
Read more
Welcome Zofi!
This week we are very happy to be able to welcome Zofi Holgerson to our growing Addends team. Zofi adds a broad experience of strategic and creative process design and facilitation to our competences. Talk to Zofi if you need support with team development, innovation processes, coaching or something else, she is happy to help!
Working remote - but physically
During one of our bigger clients Focus Weeks we carried out a number of digital LEGO® SERIOUS PLAY® sessions with remote work in focus.

It led to many "aha"-moments and insights for the participants, creating mutual understanding and a better digital works culture. The pictures displays two of the groups views of the situation.

Do you want to level up your remote work while doing something fun and challenging together - don't hesitate, but get in touch! !
2022-01-20

Sometimes you need to invest the time to adress challenges, create an overview and think together. We can help with processes that creates value along the full project life cycle.From start and kick-off, via vision, strategy and roadmaps to innovation, team-coaching,  retro perspectives and great endings. Our experienced process leaders facilitate and design processes to meet your specific needs. 

Your LEGO® SERIOUS PLAY®* session provider of Choice. We are specialized in Lego Serious Play. Engage us for playful yet powerful workshops. We promise great discussions and outstanding outcomes, whether it's about creating strategy, identifying 5 bold steps, or working better as a team.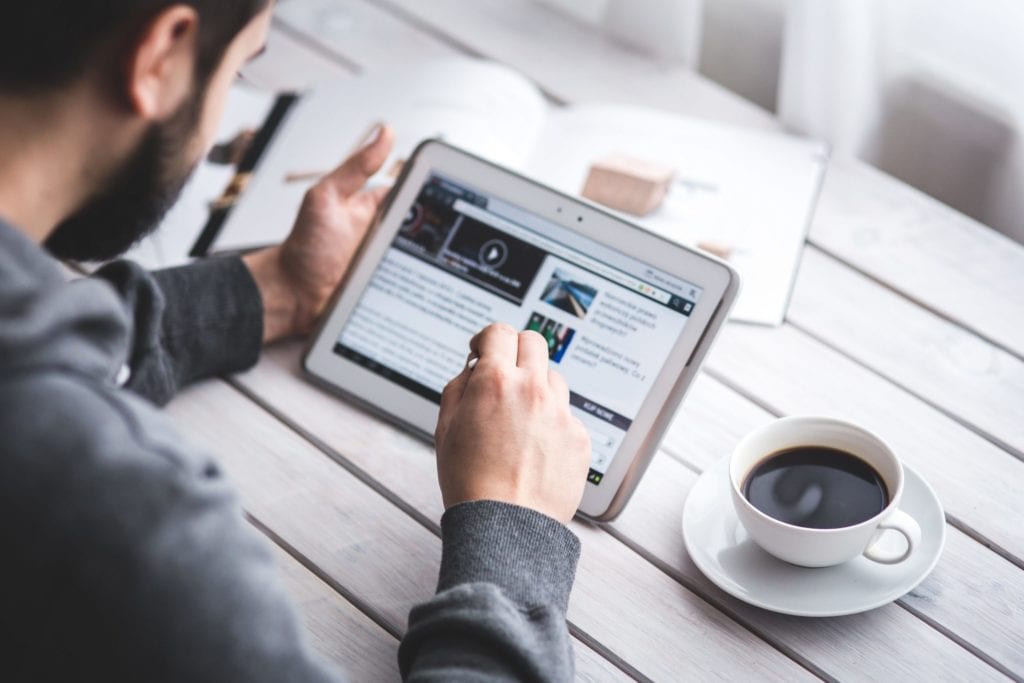 How do we engage the participants in remote meetings? How can we make sure everyone gets heard? How do we avoid zoom fatigue?
On screen meetings calls for other tools and methods to be engaging and rewarding. Online needs to always be a safe and good alternative to live meetings. We'll make sure to make them fun and efficient as well. 

We are happy to help! Facilitation is a power tool to make meetings efficient, engaging and fun. If you want us to facilitate meetings for you, it's our pleasure! If you want to learn more about it yourself, we'll help you get started.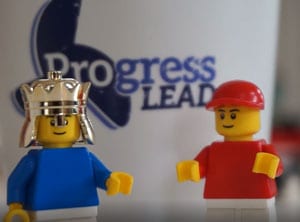 Meet our esteemed team of
senior game changers
supporting your growth!
A practical, energetic, reliable, structured, and team building project and product manager with dedication, personal drive, and commitment. coupled with 10+ years of Agile and Traditional Product Management.
The true difference between good and great is the efficiency in meeting and meaningful conversations.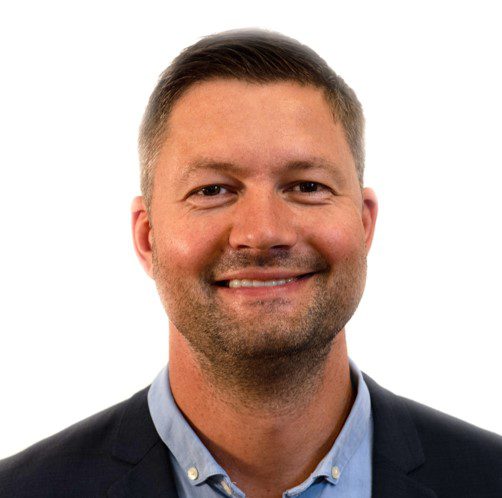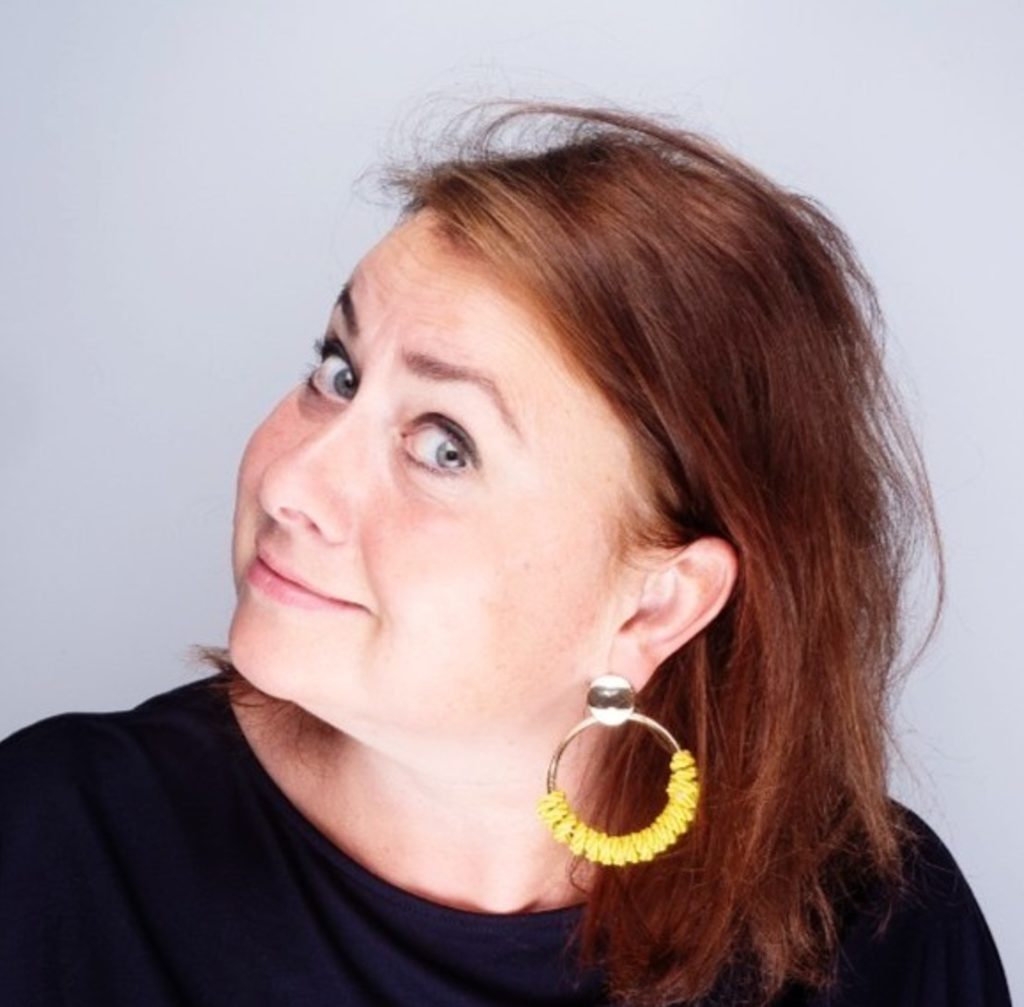 Zofi is an experienced facilitator, learning– and process designer with a Black belt in Creative Aikido. Focusing on strategic and collaborative processes as well as team coaching, digital transformation, and service design she has been working with big global actors as well as municipalities and regions.  
Björn's curiosity and lookout for new and interesting ideas and ways-of-working is both contagious and inspiring. As a LEGO® Serious Play® facilitator, Björn brings both joy and great team building skills to the workshops that he facilitates.
Above this he is a wonderful colleague, support system and friend.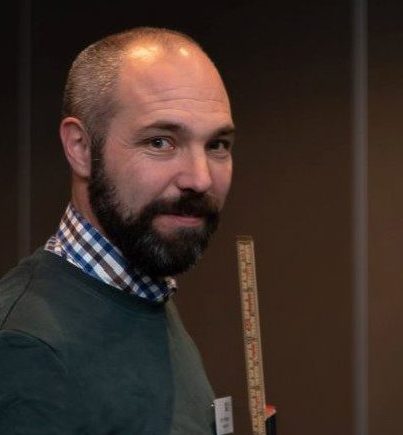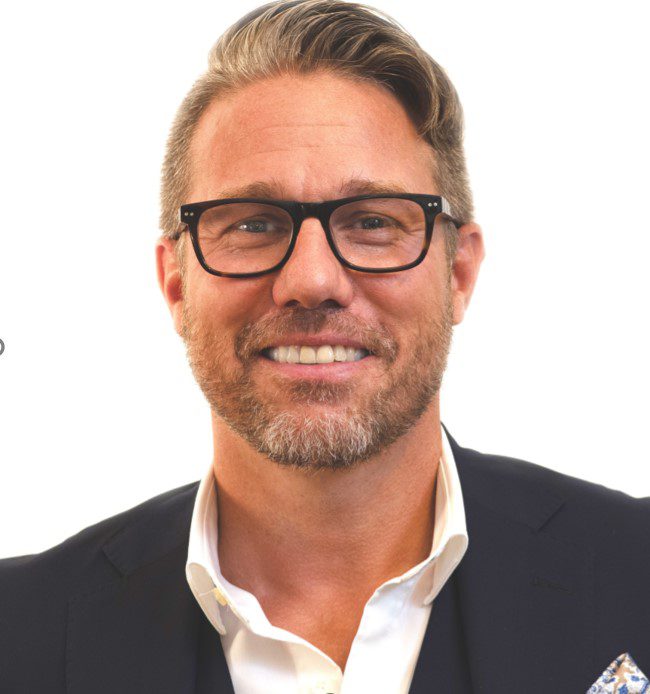 Jörgen Lindahl has a long and deep experinece securing payment processes and solutions.
He is a curios person with a strong entreprenural drive, and is always on the lookout for strong innovation tools. With LEGO® Serios Play® he has found a  sweetspot where solving Serious Business Challanges, Play and Curiosity meets

Contact us for questions high and low 
Or just to cheer us on 
Adress: 
Gustav Adolfs torg 51,
 211 39 Malmö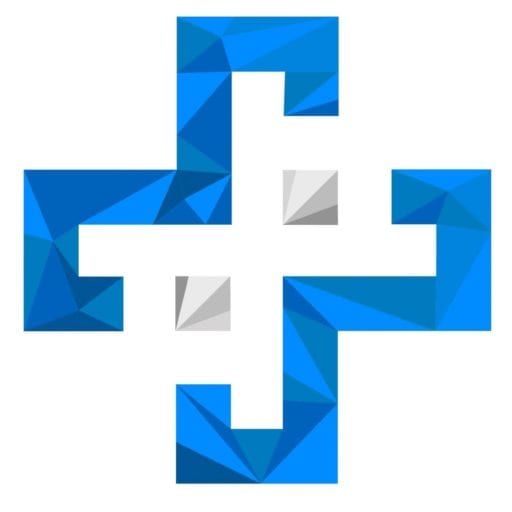 This site is currently optimized for a Desktop viewing experience. Please consider visiting us on a fullsize device.